Flemming Vincent has been doing exhibitions all around the world and his Art is high quality and often setting new standards in both the method, the motive and the form and materials.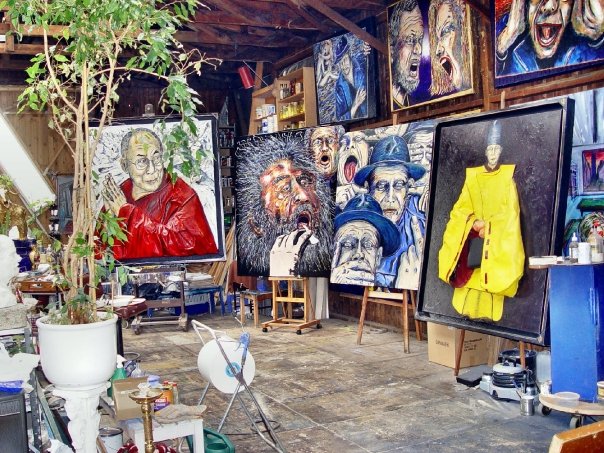 A little view from Gallery Artless…
The speciality from Vincent, is the 3D format, also called Installation ART,
catching the all-time these of culture, society and sociology.
From Dalai Lama over Einstein to almost all themes in world society.